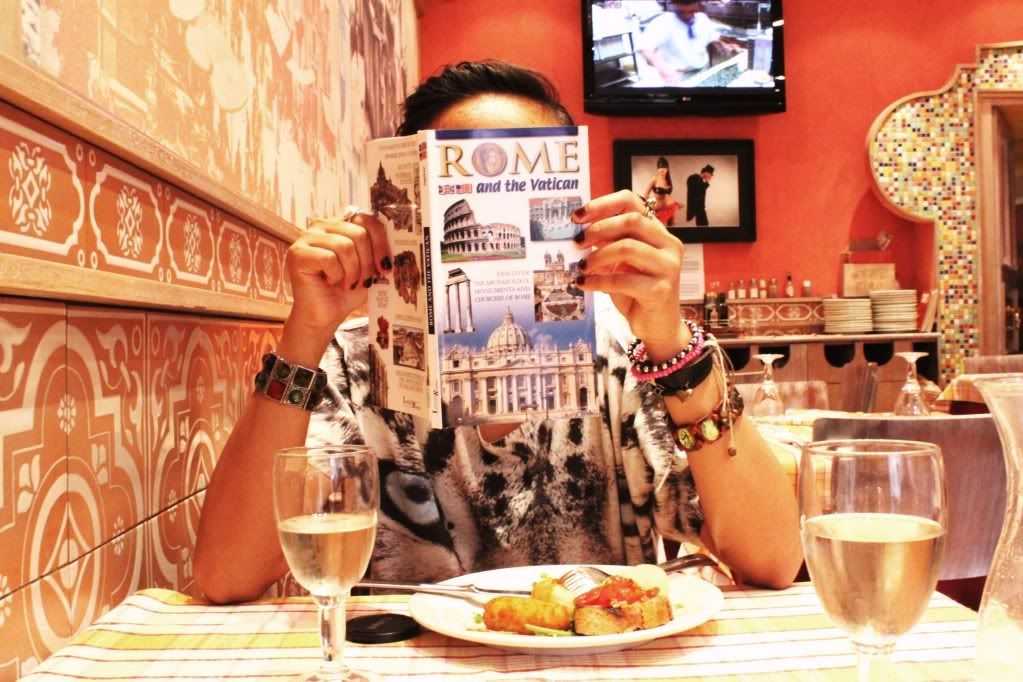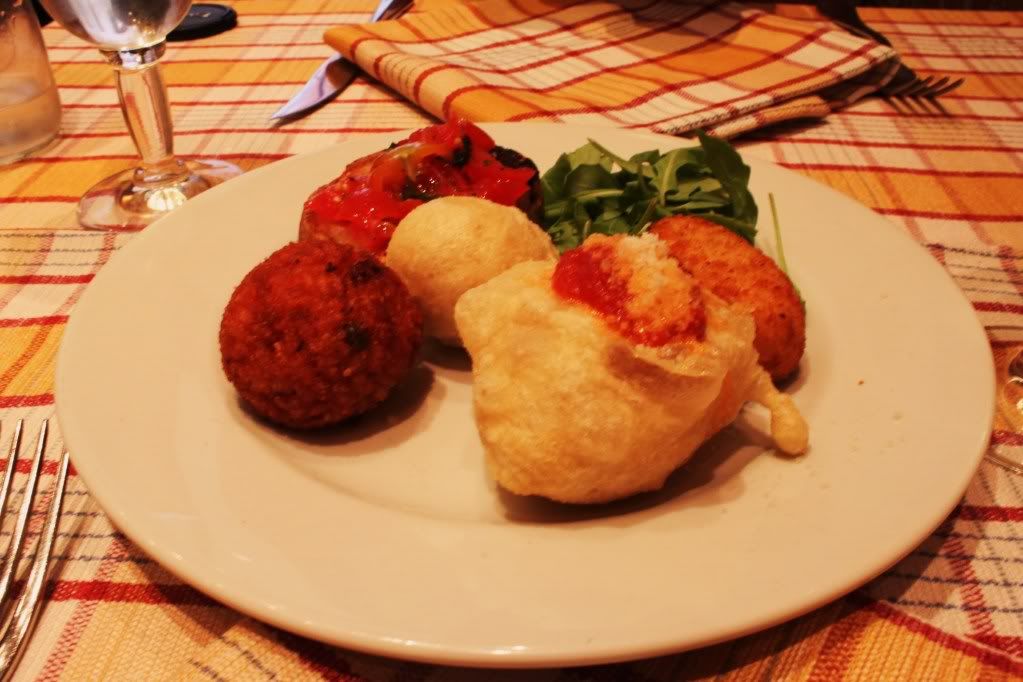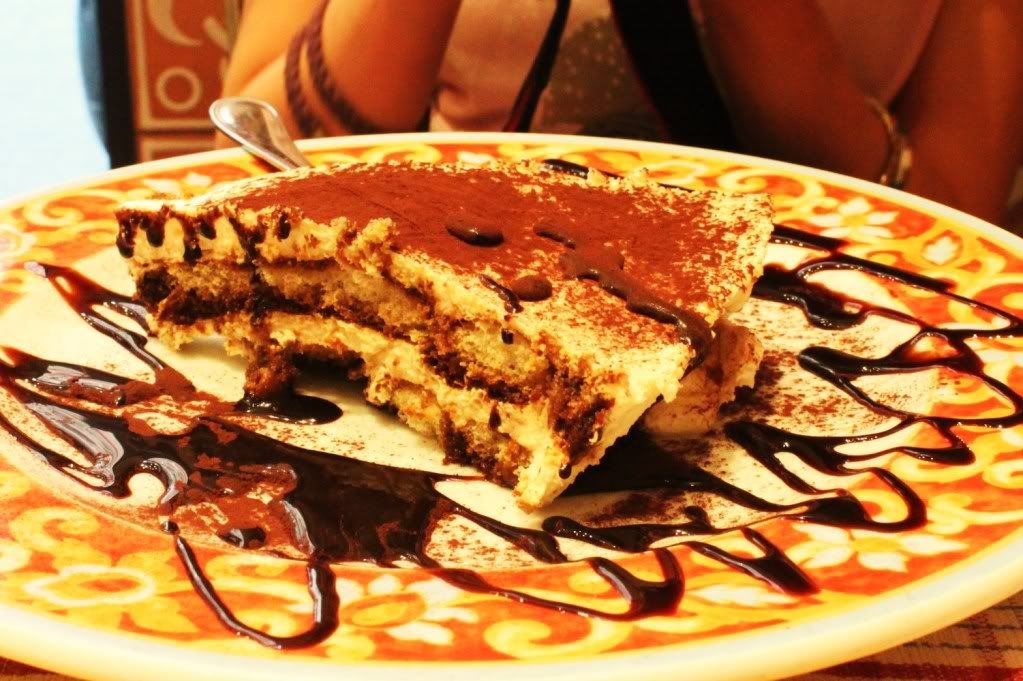 It is quite hard for me to tell people that I've been to cooking school and I work in a low-humidity, oven heat like enviroment which I would certainly call the Restaurant Kitchen. True, I can work with sweaty clothes and could stand at least 12 hours every single day under pressure, stress and kitchen heat.. Oh! And not to mention, the bad and sarcastic humor given to me by the male Chef's. Its my life, kitchen is my second home. But does that mean that I eat everything or cook well? Hm. Tough one. Well, to be completely honest, I was very passionate in cooking once and I was very much inspired to cook professionally and considered it to be my lifetime's career. Unfortunately, I lost the motivation to cook when I become workaholic because my focus was straight forward on organizing, cleaning and not making mistakes instead of focusing on my techniques, recipe's and flavor pairing. However, I decided that from now on, even though I am planning on changing career in the near future, the bitch in me wont let me from dreaming that one day I would make a statement among my peers that I will never say I just eat whatever because I will be adventurous and imaginative on my cooking. Not just work wise but also as part of my life-revamp program. :)
Let me start with the pictures above--But first, I have to be honest that this entry is making me hungry right now and would defo love to eat Italian food at this very moment.
Craving:
Simple yet gorgeous fresh linguine pasta, slightly tossed in home-made basil pesto with freshly grated parmesan, a drizzle of nice quality olive oil and wonderful organic wild aragula.
Have I mentioned the wines? I'd probably pair it with a white wine, I'd prefer a semi-dry with fruity tones in it. Highly refreshing especially in a heat Europe is experiencing at this very moment. I won't say no to a nice
Hoegaarden
beer as well, why not. Anyhow, back to topic! Oh yes, the pictures. There pictures were obviously taken during my short trip to Rome, Italy (
Gorgeous country.
) and those were the first real Italian meal we ever had! Look at the first picture, it is my first course, a simple plate of gorgeous selections. I couldn't remember what's in it but all I can remember is the emotion it gave me after eating it, wonderful. Moving on to the main course (Read: HUGE plate of pasta.), I ordered a simple
Vongole Pasta with fresh Aragula and season's best cherry tomatoes. Best. Pasta. Ever.
It was magical! How can simple things be soooo magical?? The pasta was perfectly
Al dente
and it is all just about the right amount of salt and pepper. Simple. Simply Ah-mey-zing. Anyways, the latter part begins to be a little blury from my memory since the house white wine (35cl, almost half a bottle) costs only €2.50. You probably know what I mean... I mean come on! It is
Italy
! I am not exactly a dessert person although baking and pastries are my main interest inside my business, I'd rather have an espresso and a good quality portwine as my last course. Unless, it is
baba
. Call me alcoholic but hey, a pastry dipped in rum all in one dessert with my espresso. I'd take it! Unfortunately, I haven't got a chance to take picture of it.. Rum, wine and more wines does not make your head work all straight up. The Tiramisu was excellent and so is that Italan lemon tart in the last picture, but like what I said, I ain't a dessert person. Anyhow, I have Pizza in my fridge and that's the closest Italy can be for me although it is vegetarian and blah. I'd prolly change my diet to normal again. We'll see. Good morning anyways and its time for my bedtime. Got hooked at Freddie Highmore movie called "Toast", still can't believe how much he have grown! Such a talented kid. :)
E.